In spite of all of our wishing and dreaming, the musical has refused to write itself. So the first thing I want to tell you about is our campaign to raise some dough to help us take the next step.
This new video
tells the whole new wrap-around magic realism story behind the musical - and the forthcoming books and CDs. We are currently trying to raise $2500 to fund a wild writing session in late May and the completion of the score.
Please please please support us in this
—you can donate as little as a PENNY (well, a penny plus a story), and get lots of cool thank-you rewards. Won't you be our Prince Charming... or our Fairy GodWhatever? (You could also just go,
eeeeeeee!)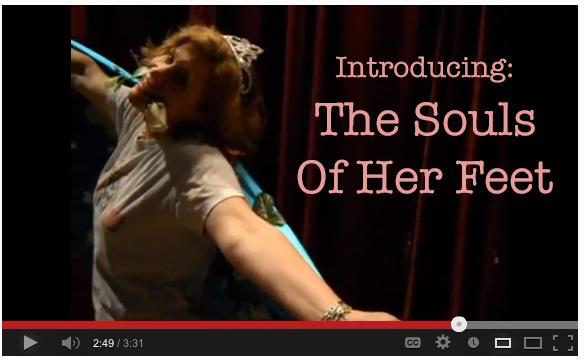 It would be so great if you could
share this
with your friends (especially poor ones who love fairy tales and rich ones who like to support the arts)!